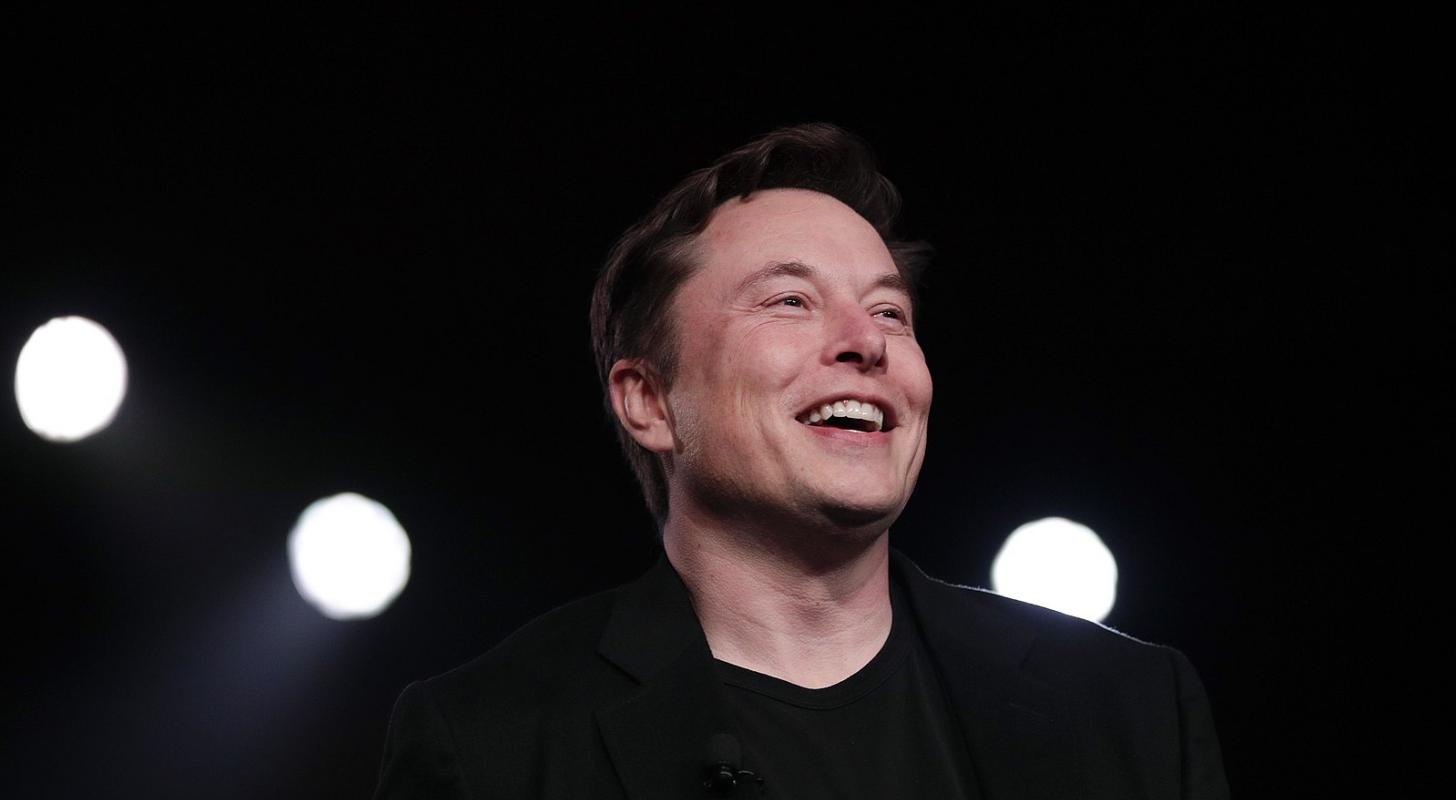 Tesla Inc (NASDAQ: TSLA) CEO Elon Musk is close to snagging the title of the world's richest person from Amazon.com Inc (NASDAQ: AMZN) CEO Jeff Bezos, as per Bloomberg Billionaire's Index.
What Happened: The automotive and space entrepreneur is just $3 billion short of beating Bezos to the top spot in the Bloomberg ranking of the super-rich.
While Musk's wealth stood at $181.1 billion as of Wednesday, Bezos was worth $184 billion.
Tesla shares shot up nearly 3% on Wednesday and another 1% in …
Full story available on Benzinga.com