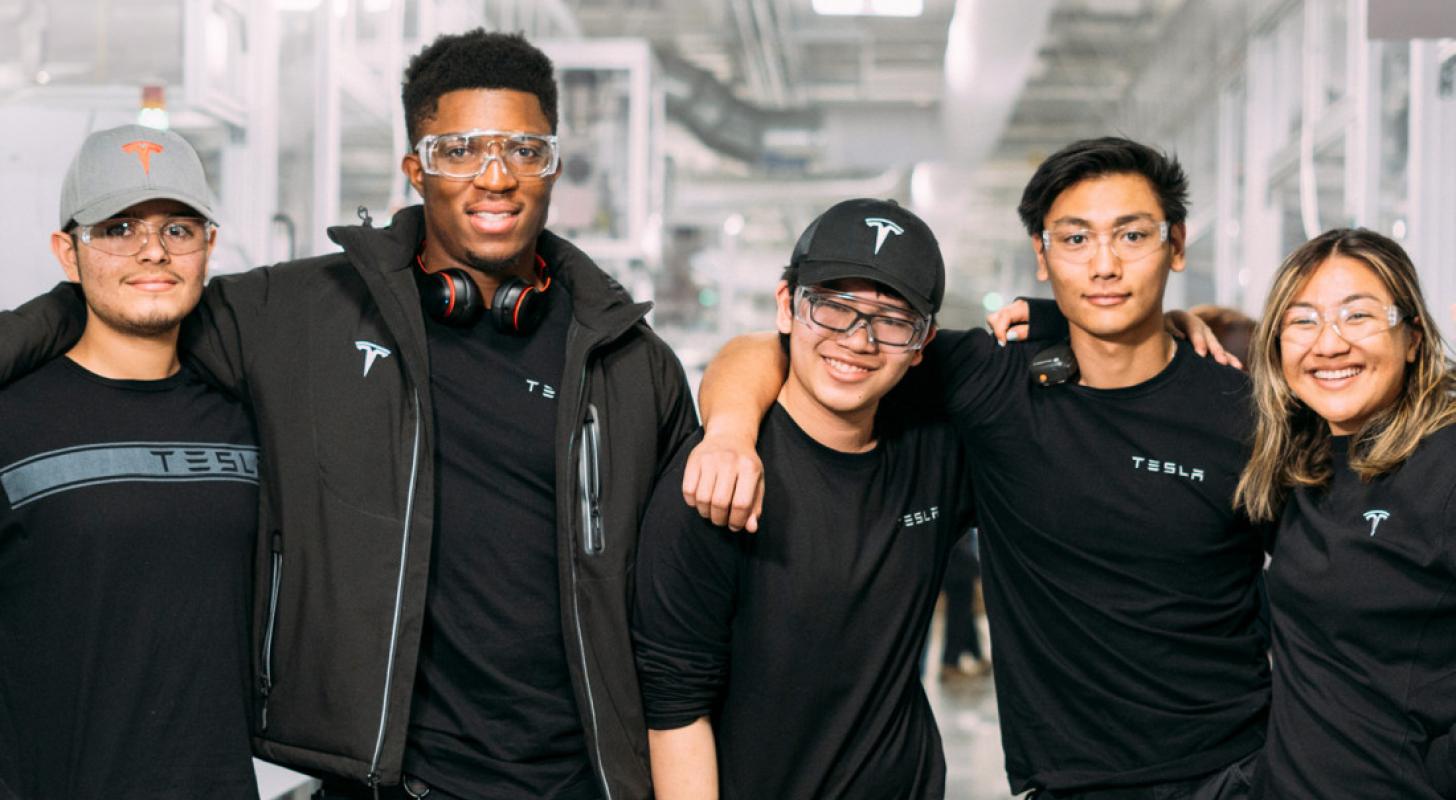 Elon Musk's Tesla Inc (NYSE: TSLA) published its first-ever diversity report on Friday.
What Happened: The Palo Alto, Calif.-based company's U.S. Diversity, Equity and Inclusion Report outlines the ethnic and gender composition of its workforce.
In the report, Tesla calls itself a "majority-minority" company. White employees make up 59% of the U.S. workforce, while Black and African American workers represent 10% of the workforce.
Four percent of director-level and above employees are Black. The company says this is a 60% increase in management representation.
"We know that our numbers do not represent the deep talent pools of Black and African American …
Full story available on Benzinga.com